Polaris aims to foster a culture of learning, innovation and responsibility in our team. We have a young and dynamic team of programmers who are actively encouraged to take responsibility for product development or projects at an early stage in their career.
Our team members generally have a Bachelor's degree in Computer Science or Software Engineering from a reputable university with at least a 1st Class or a 2nd Upper Class grade. Although the majority of work is done in PHP and Javascript frameworks, most of our programmers are skilled in multiple programming languages. Most importantly, they all have a positive attitude when approaching work challenges.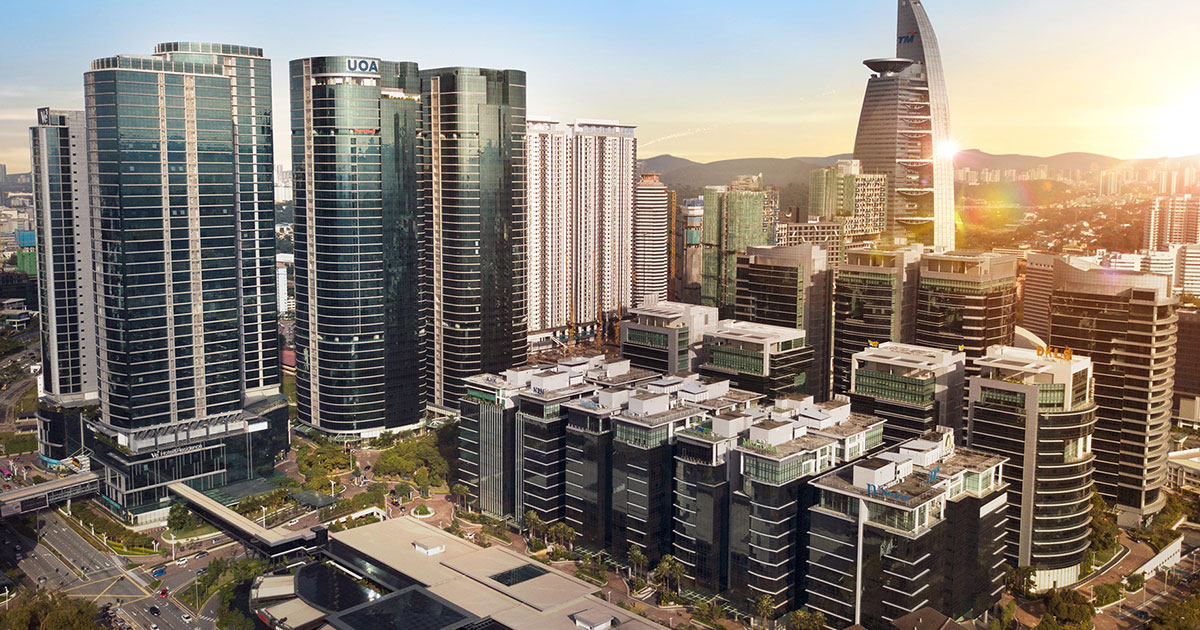 The team at Polaris moved into our new R&D centre in Bangsar South at the end of 2015. Designed as an open plan office to encourage collaboration amongst programmers, the office also comes equipped with a pantry for light meals and a gaming console for entertainment.
The office is also conveniently located near the Universiti and Kerinchi LRT stations allowing for easy commute to and from work. A host of restaurants and cafes are also available for lunch and after work meals. The vicinity also features conference halls that regularly host technology related events, fitness centres and a shopping arcade
/JOIN US
If you think that you have the right qualities and you would like to join a young team of high performing programmers, submit the form below and we will get in touch if there's a match. You can also have a look at our job postings on Jobstreet.