Over the years, Polaris has implemented solutions for a diverse range of customers in various industries.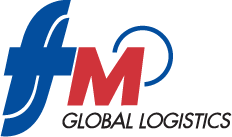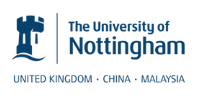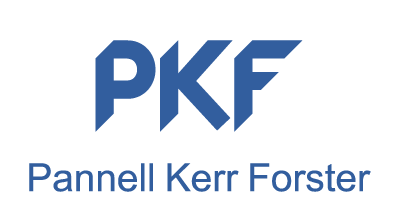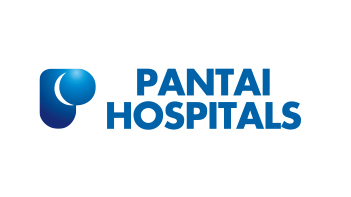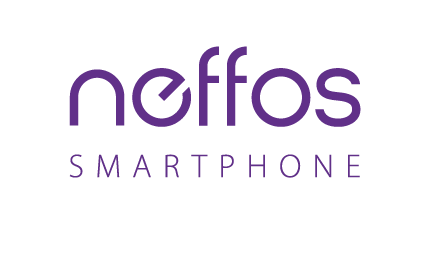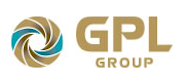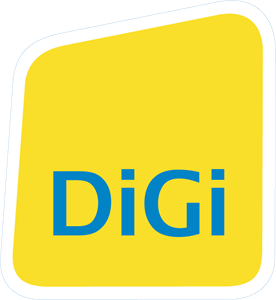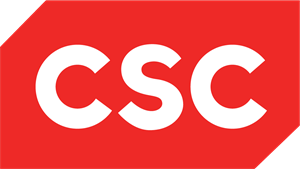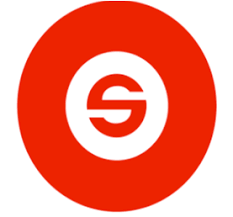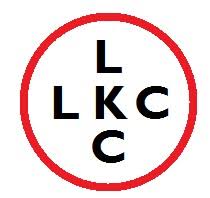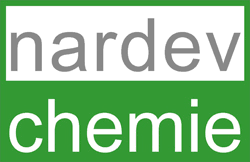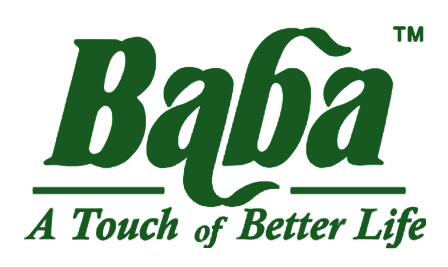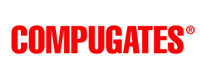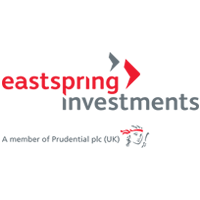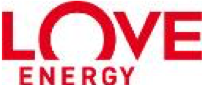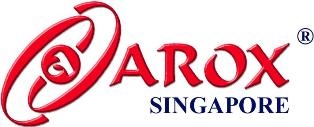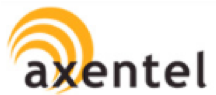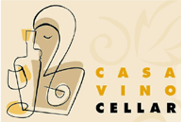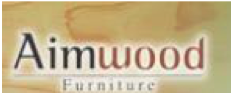 Our standard product offerings under the TouchSales banner targets B2B businesses such as distributors, manufacturers and any business that would like to equip their sales force with the latest tools in cloud and mobile technologies. TouchSales brings productivity to the entire sales cycle; from pre-sales, promotions, sales transactions and after sales service.
Our customised software development services range from solutions built from the ground up based on customer requirements; to customers leveraging on our experience and code bank to deliver sales automation solutions and other types of business software.
Whether you are looking for one of our standard solutions or something bespoke to meet a unique business challenge, we are ready to assist.