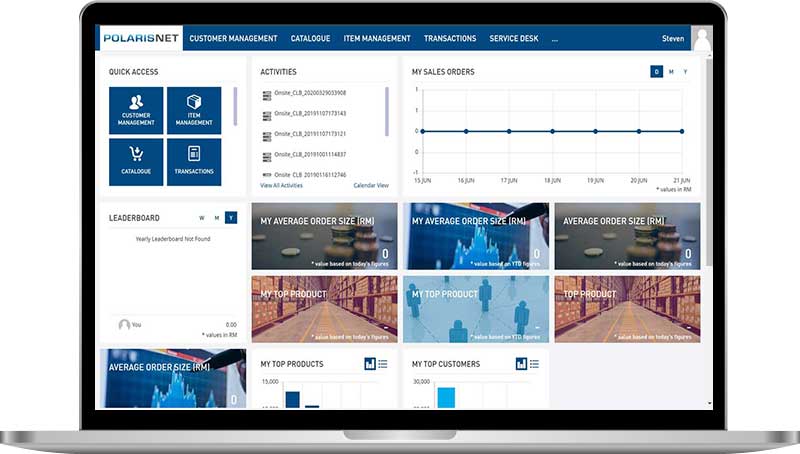 TouchSales Customer Relationship Management (CRM)
TouchSales aims to help businesses increase sales and customer satisfaction. Stop manually managing sales activities and follow-ups using emails and spreadsheets.  It is easy to adopt with little training and customisable to meet your unique workflows.  
Equip your sales force with the latest in mobile and cloud technologies to enable them to sell effectively anytime and anywhere. TouchSales supports multiple devices from mobile phones, computers and tablets for cloud based access.  Leverage on existing devices already available; depending on the needs of your sales force.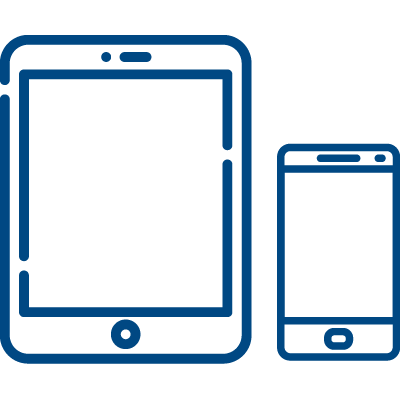 SELL ANYTIME, ANYWHERE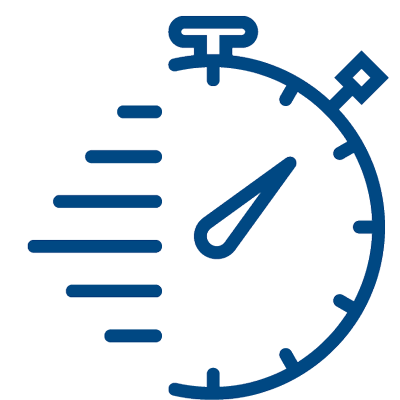 MORE TIME SELLING
LESS ADMINISTRATION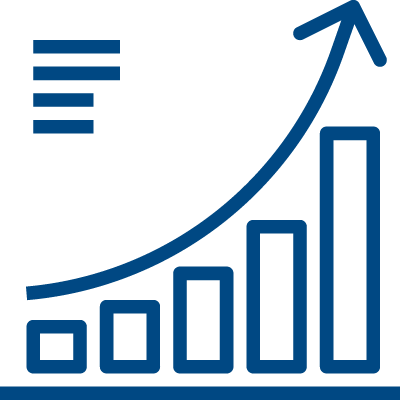 CUSTOMISED PROMOTIONS FOR YOUR CUSTOMERS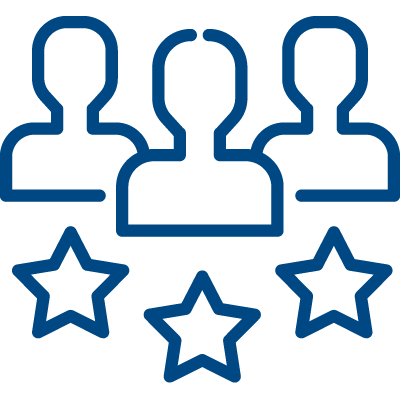 KNOW YOUR CUSTOMER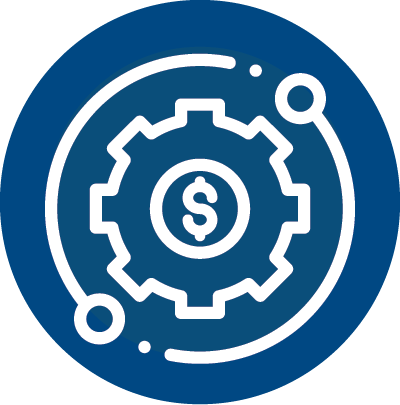 SALES FORCE AUTOMATION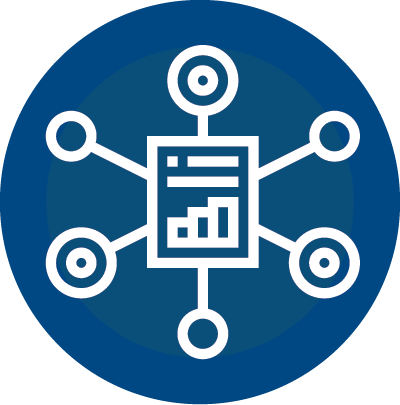 MANAGE SELLING OPPORTUNITIES
Track Leads and Opportunities
Track Projects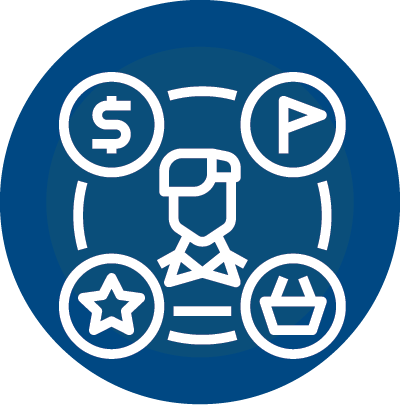 CUSTOMER INSIGHTS
Buying History
Call Records / Activity Records
Products Owned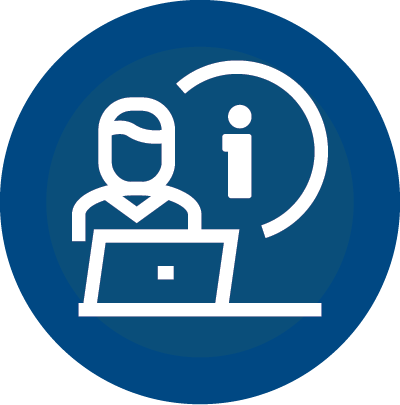 CUSTOMER SELF SERVICE
Online Ordering
Online Catalogue
Stock Check